Awards and Personalization Association Savings is a FREE member benefit program which can assist your business and your employees save thousands of dollars per year. We have been able to negotiate National Pricing on many Products and Services which you are already using.
How do I start saving ?
Easy as 1-2-3. Register,compare and start saving.
2. Fill out the member registration.
3. Your Login and online password are emailed to you.
4. Log in to access all the special deals.
5. Call us with any questions @ 303-964-6441.
See our entire list of money saving opportunities below.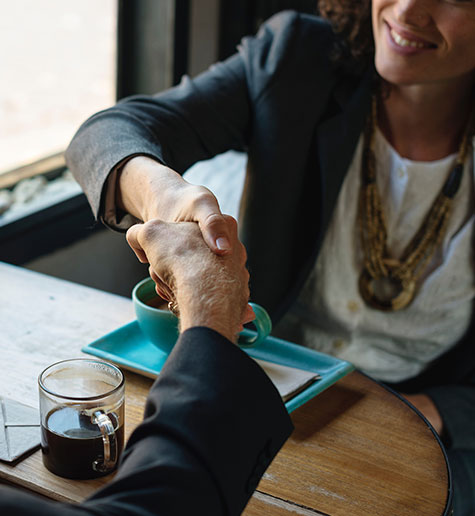 ---
Jan 05
Ferrellgas Propane,Phillips 66 and Sunoco gasoline now suppliers in APA Member Savings.
Continue reading
---