---
The ESA Member Savings Program is focused on maximizing your purchasing power and collective cost savings on everyday operational expenses. Our national account pricing has allowed our members to save thousands of dollars on products & services they already buy! 

By joining our group which represents over 150 Trade Associations and their 250,000 member companies; you instantly have access to the buying power of the collective group. You will purchase from suppliers as normal and pay them as normal - the only difference is now you are part of a large group which will provide you national account pricing and additional value added services.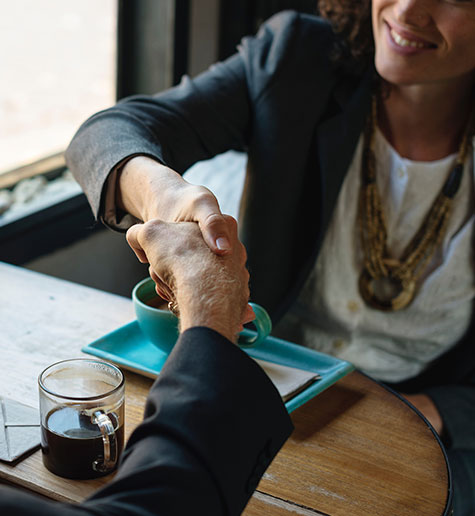 ---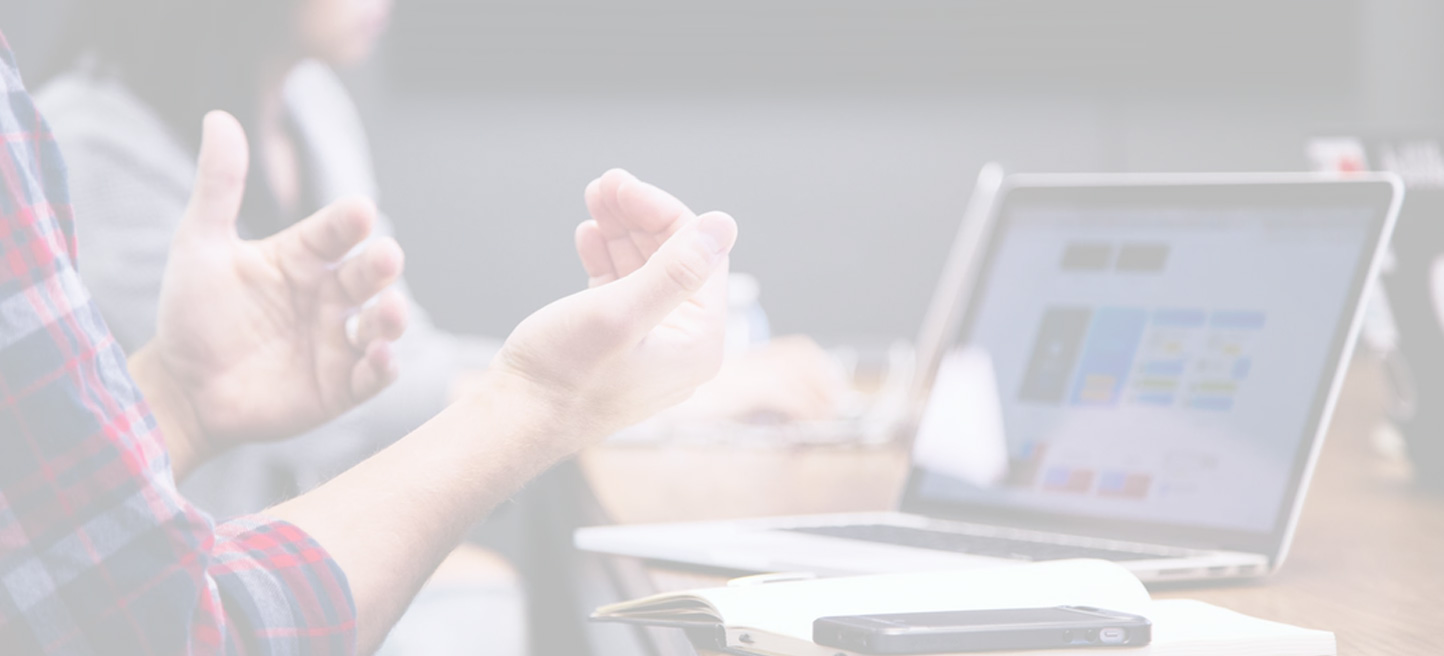 Jul 01
ESA Members now have access to over 1,100 consumer discounts including travel, event tickets, auto purchases, restaurants , pet insurance and much more.
Continue reading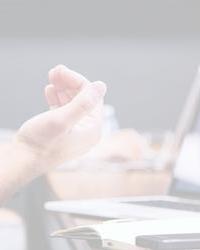 ---