ADP

"By switching to one vendor in our Member Savings Program, ESA has increased the level of service we receive and is saving $757 a year by taking advantage of ADP's offer. Utilizing this offer will also reduce our payroll processing time by at least 50% and probably more like 60% or 70%."
ADP & Exxon/Mobil

About 5 months ago, Royal Security Services decided to look into the Member Savings Programs. At the time we were using Quick Books to run our payroll program and decided to look into going with the ADP Payroll program.We found out by switching to ADP our savings would turn out to be approximately $1,500 a month. We also utilize the Member Savings Program that Exxon / Mobile offers giving our company a 2% savings on fuel purchased on all of our company vehicles. Our monthly fuel bill went from over $2,800 a month to $2,250 a month. With all of the savings utilizing the programs the The Buying Groups' Member Savings Program offers , we can utilize the savings in other areas. These savings alone, pay for our yearly dues many times over."
Ring Central

"Ring Central's application and efficiency directly addresses the evolving needs of our organization providing flexibility and mobile access. The ability to manage incoming calls and direct them to branch offices is a key benefit. These features increase and enhance our productivity while delivering an overall cost reduction to telephone services."
ESA Member Savings Program

"PBFAA members can realize significant savings on products they are already purchasing by signing up for the ESA Member Savings Program... Reducing costs of doing business is one of the quickest ways to add money to the businesses bottom line..."
ESA Member Savings Program

Anyone that was in the various ESA meetings that I was in knows that I talked up the program and how by taking advantage of even just one single offering can help save the cost of membership if not more. I never miss an opportunity to point out to people how you can't afford to not be a member because it offers the ability for a company of any size to save their company money. By not joining or by simply not taking advantage of what the program offers costs a company money.

Hewlett Packard

" Hi Mark, I saw your post about the Labor Day Sale on computers. Can you make a recommendation? I might like to do some photo editing, but otherwise I just use the computer for shopping / facebook, as well as WORD/EXCEL, (Not gaming) Ideas?



Later that day 2nd post : "re-reading your post, I saw that you DID make a recommendation, so I did a little bit of research, and purchased a 15z, customizing it to my preferences. ($600 after tax: Saved me $870) !! Thanks, Mark! "


---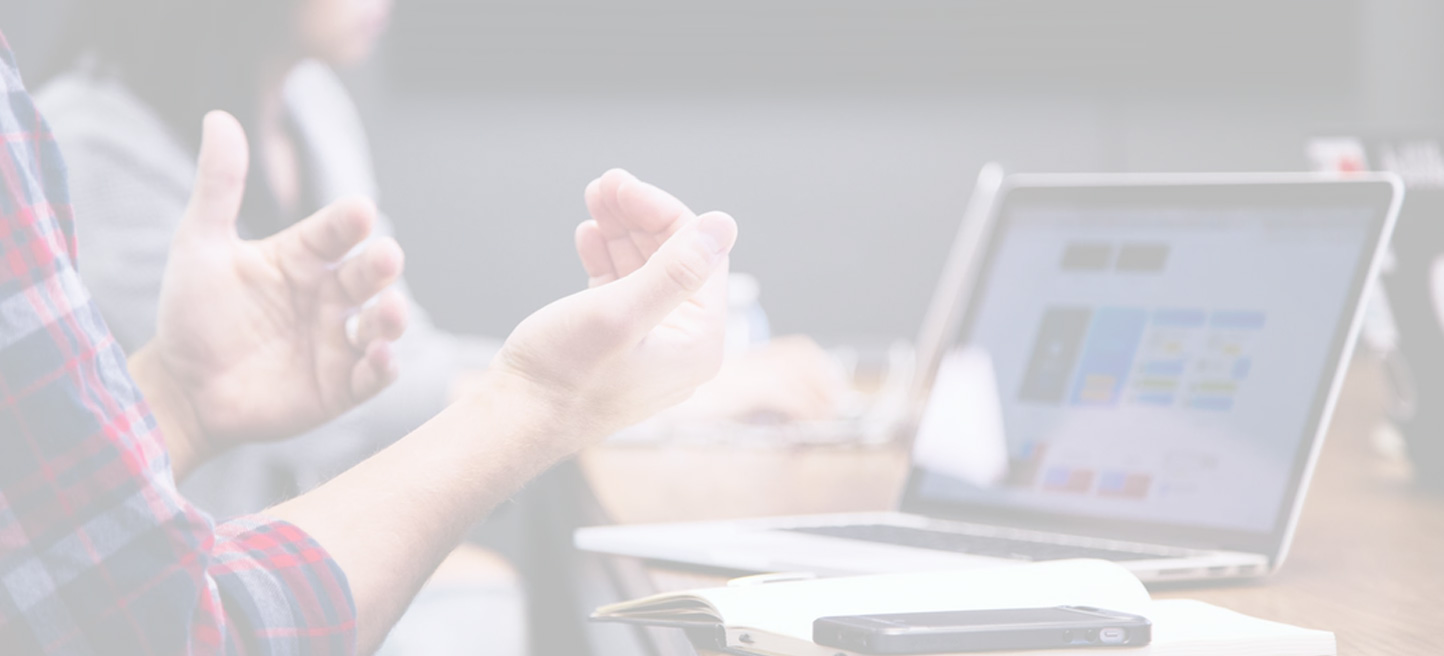 Jul 01
ESA Members now have access to over 1,100 consumer discounts including travel, event tickets, auto purchases, restaurants , pet insurance and much more.
Continue reading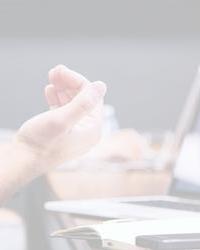 ---