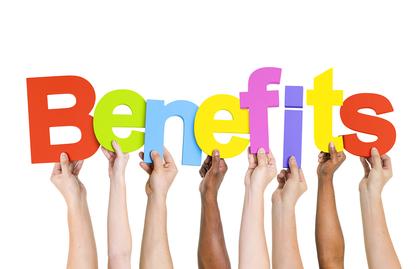 MSP Consumer Savings
Description of services:

At MSP, we believe that an employee often gives the best of themselves to a company that seeks to serve its employees both inside and outside of the workplace. People should benefit from their job every day and, through these benefits, feel proud of the company that helps them accomplish career and life goals.
The average familty who engages with our program saves $4,934 per year on everything from travel, cell phone plans, auto insurance and much more.
By allowing access to these benefits and savings - your staff with appreciate your company even more.
What's in it for you?
If you see savings registration url's or phone numbers above your are logged in and ready to start saving.
If not - to see the details of this Program and register for your savings you must be a member and access the member only section of this page by logging in and using your password.

---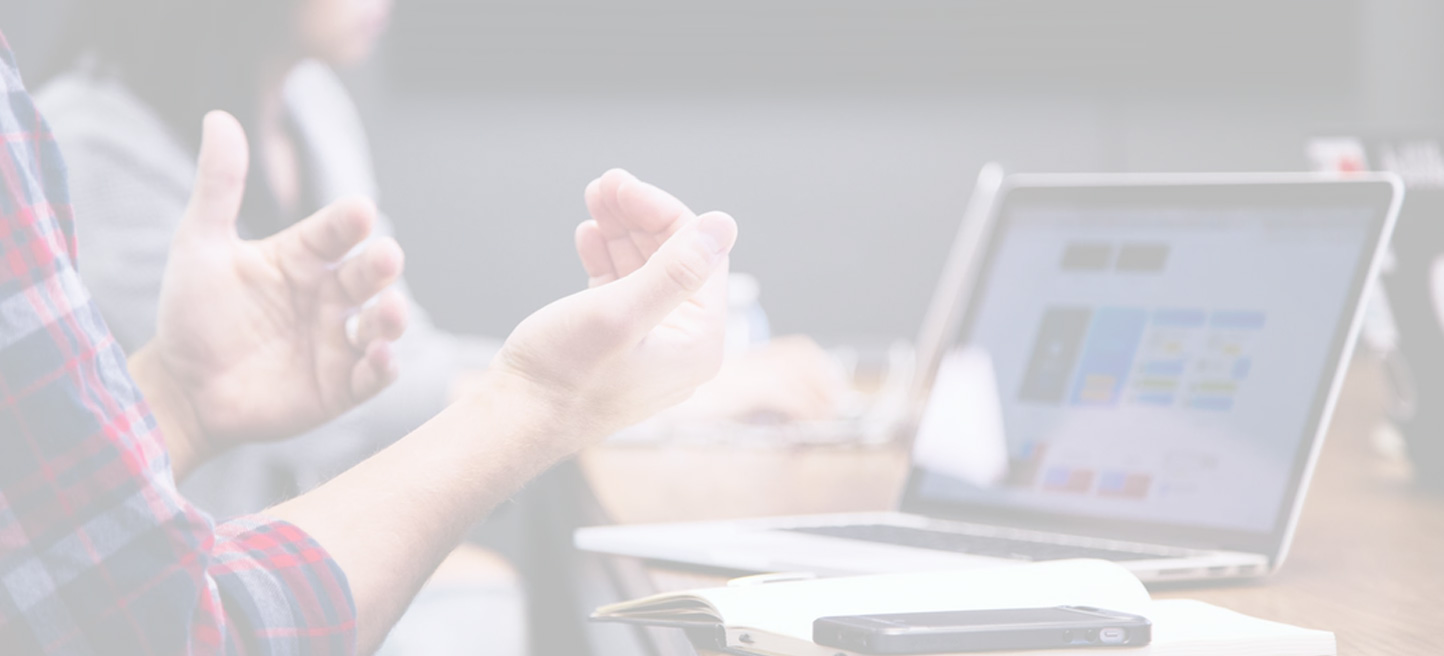 Jul 01
ESA Members now have access to over 1,100 consumer discounts including travel, event tickets, auto purchases, restaurants , pet insurance and much more.
Continue reading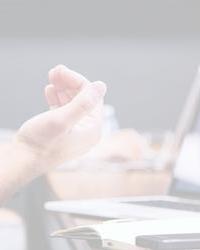 ---