All Business and Consumer Savings Programs
Description of services:
In addition to our most poular programs below we also provide valuable savings programs in the following categories:

Credit Card Processing
Facilities Maintenance & Operation Products
Fuel
Health Insurance
HR and Hiring
Insurance
Legal
Moving Services
Office Supplies
Payroll
Shipping
Technology
Telecommunications
Uniform Services
Wireless Services
Workers' Compensation
What's in it for you?
If you see savings registration url's or phone numbers above your are logged in and ready to start saving.

If not - to see the details of this Program and register for your savings you must be a member and access the member only section of this page by logging in and using your password.
---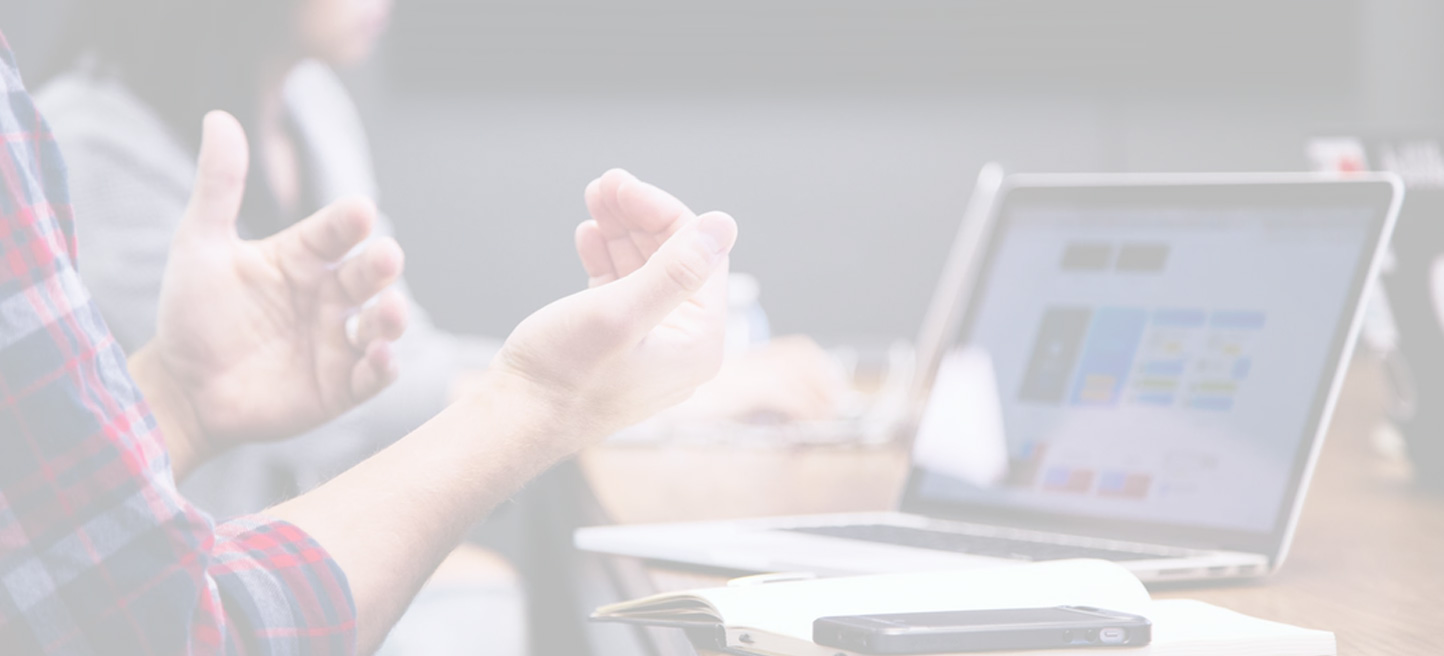 Jul 01
ESA Members now have access to over 1,100 consumer discounts including travel, event tickets, auto purchases, restaurants , pet insurance and much more.
Continue reading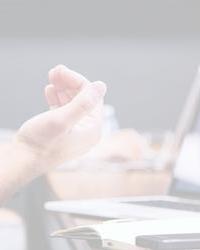 ---