Apr 12
NESDA Partners with TBG
NESDA announces new savings program for members through newly-formed agreement with The Buying Group (TBG) April 1, 2005 Beginning April 1, members of NESDA, The National Electronics Service Dealers Association, can save on business purchases through a new NESDA benefits program offered by The Buying Group (TBG). TBG offers collective buying power through a group of suppliers that includes Staples, ADP Payroll and Employee Screening, DHL Courier and Freight, and AWIN/BFI Waste Management, as well as over 15 other companies offering operational, human resources, marketing and customer communications services. One of the greatest savings opportunities available to members in this program is through Staples and DHL Courier & Freight. For those members who pay a weekly pickup fee for shipping services, you will save more than $520/year plus about a 10% savings on the freight charge. Additionally, office supplies purchased through Staples are discounted from 8-32%. To get the savings, you log in to the Staples website using a Buying Group username and password provided by TBG to NESDA members. A list of your most-frequently purchased products will be listed on a personalized opening page, based on your completion of a sign-up with Staples as a Buying Group member. To create the opening page you will e-mail your list of most frequently-purchased products to Staples after setting up an open account with Staples. Items not purchased through your personal home page do not qualify. Another service worth mentioning is ADP Payroll, that offers from 15-40% below existing member suppliers. Are you doing pre-employment criminal background or department of motor vehicle checks? Save up to 40% on some of these services.
---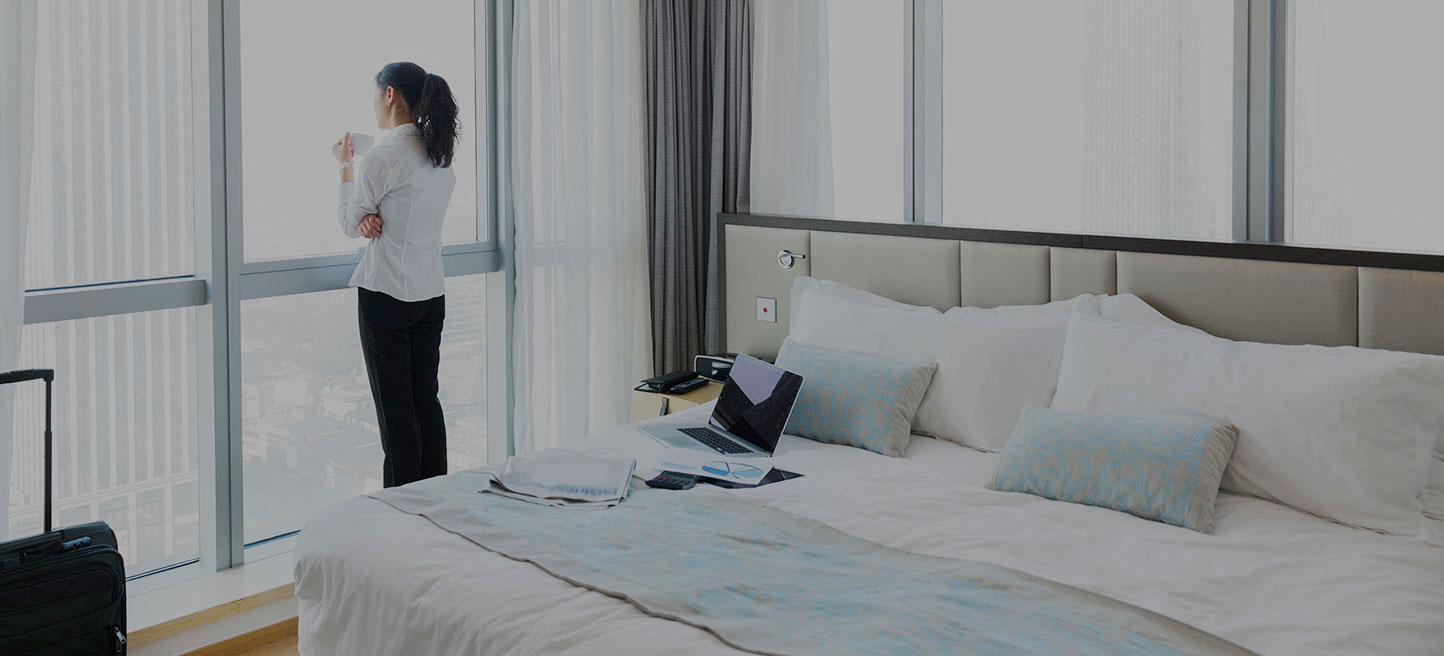 Sep 11
Member Savings Program partners with Hotel Engine, a private hotel booking platform, to connect associations and their members to deeply discounted hotel rates.
Continue reading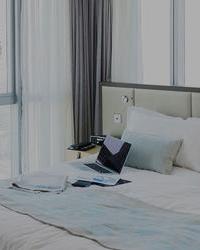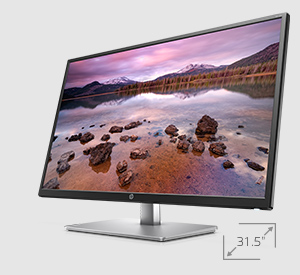 Sep 07
HP Inc. has teamed up with Member Savings Program to offer you the benefit of purchasing high-quality HP Inc. products at discounted prices. HP.com offers a broad line of consumer and commercial products, from notebooks and desktops to printers, accessories and more!
Continue reading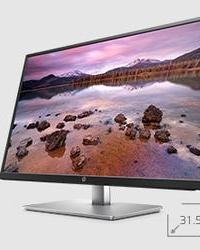 ---
---