We provide value to you, your company, staff, and family.

By participating; you instantly have access to the buying power of the collective group which represents tens of thousands of businesses and over 1.3 million employees with hundreds of millions of dollars in spending clout. We provide valuable savings programs in the many business categories including Health Insurance, Business Insurance, Gasoline, Credit Card Processing, Payroll Processing, Facilities/ Maintenance & Operations, Office Supplies, Shipping, Technology, Telecommunications, Uniform Services, Wireless Services, and more.
MSP Business Service Offering (USA)

ACE Hardware - Tools
ADP - Payroll and HR services
Alliant Business Insurance - Business Insurance: General Liability, Auto, Workmans' Compensation, Property and Casualty and Umbrella coverage
Altus Receivables - Credit Reports and Collections
Ariat Crew - Workwear
Batteries Plus Bulbs - Batteries, Lighting, Repair and Recycling
CardConnect/First Data - Credit Card / Payment Processing
Discount Tire - Tires
ExxonMobil - Gasoline
FEDEX - Small Parcel & LTL Shipping
Ferrellgas - Propane
Fundbox - Business Lines of Credit
Hewlett Packard - Technology
Hotel Engine - Hotel Rooms
Lamprey Systems - Small Parcel Audit
MemberFreight - LTL Shipping
Moblico - Mobile Text
MSP Health Plans - Health Plans for both W-2 and 1099 workers
ODP Business Solutions - Office and Facility Supplies
Partnership - Small Parcel & LTL shipping
Payassist - Credit Card / Payment Processing
PayrollMart - Payroll Processing
Penske - Truck Rental
Phillips 66, Conoco, 76 - Gasoline
Ring Central - Telephony / Telecommunications Solutions
Shell - Gasoline
Staples Advantage - Office and Facility Supplies
Stripes - Gasoline
Sunbelt Equipment Rentals - Equipment Rentals
Sunoco - Gasoline
Synchrony Financial - Consumer Financing
Transamerica - 401 K / MEP
UniFirst - Uniforms and Facility Supplies
UPS - Small Parcel Shipping
Waste Focus - Waste Management Collection
WEX - Gasoline and Fleet Management Program


MSP Business Service Offering (Canada)
ESSO - Gasoline
Lamprey Systems
Staples Canada - Office & Facility Supplies
Unifirst


MSP Staff & Family Consumer Service Offering (USA & Canada) One-Stop Consumer Savings Portal
MSP One-stop B2C Shopping Portal
---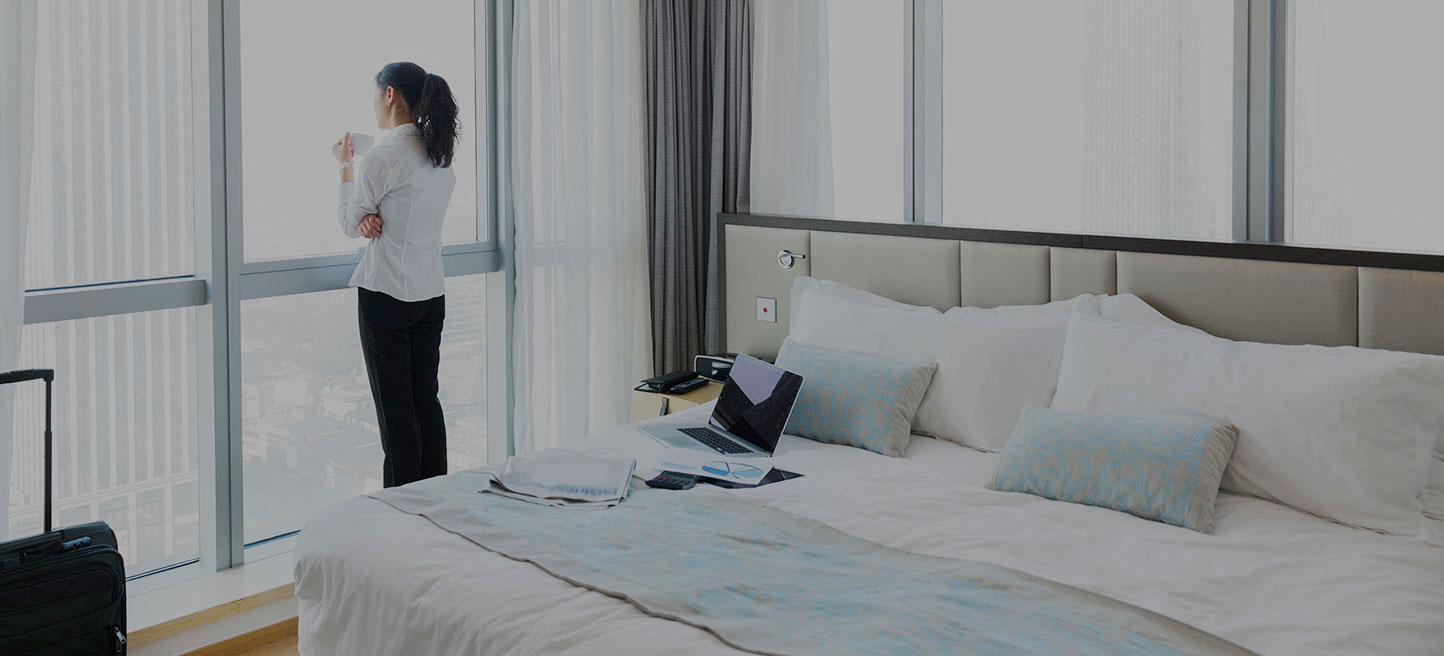 Sep 11
Member Savings Program partners with Hotel Engine, a private hotel booking platform, to connect associations and their members to deeply discounted hotel rates.
Continue reading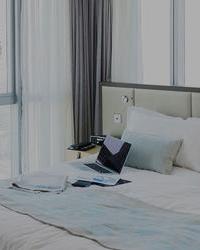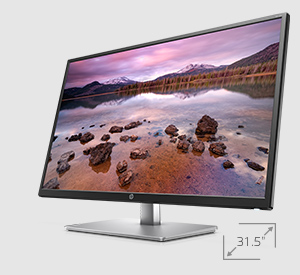 Sep 07
HP Inc. has teamed up with Member Savings Program to offer you the benefit of purchasing high-quality HP Inc. products at discounted prices. HP.com offers a broad line of consumer and commercial products, from notebooks and desktops to printers, accessories and more!
Continue reading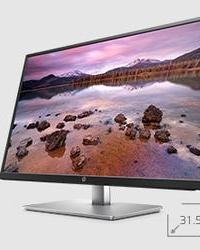 ---
---