OUR MOST POPULAR SERVICES
---
Why should you join the
Member Savings Program?
Members say our Group Purchasing Organization is a tremendous tool to save money
Through our collective buying power, members enjoy an average annual savings of over $14,000 a year. By participating; you instantly have access to the buying power of the collective group which represents tens of thousands of businesses and over 1.3 million employees with hundreds of millions of dollars in spending clout. We provide valuable savings programs in the many business categories including: Health Insurance, Business Insurance, Gasoline, Credit Card Processing, Payroll Processing, Facilities/ Maintenance & Operations, Office Supplies, Shipping, Technology , Telecommunications , Uniform Services , Wireless Services as well as National Suppliers - FEDEX, OFFICE DEPOT,WEX, ARIAT, STAPLES, Batteries Plus Bulbs, ADP, HEWLETT PACKARD, and many more.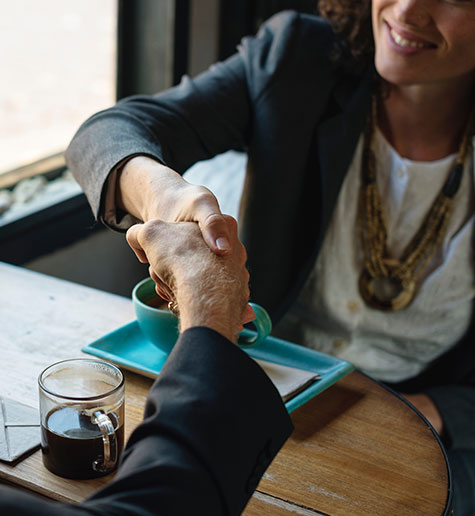 ---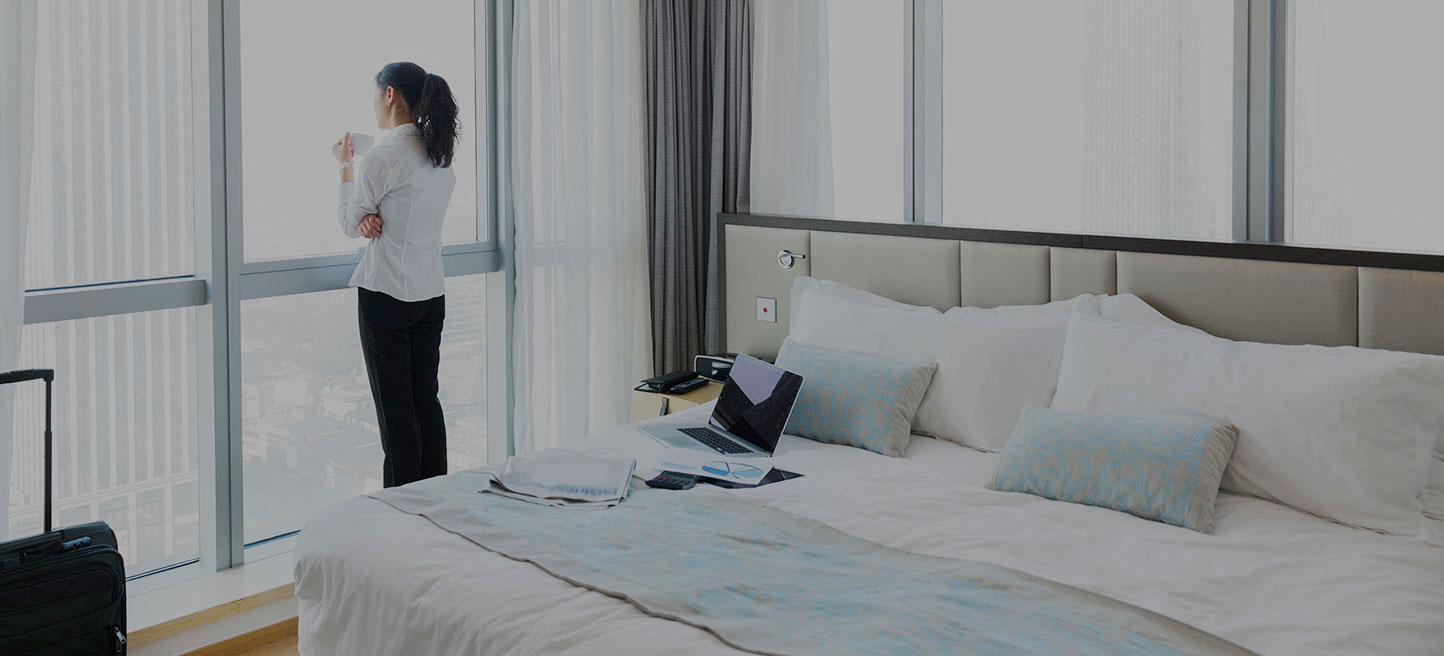 Sep 11
Member Savings Program partners with Hotel Engine, a private hotel booking platform, to connect associations and their members to deeply discounted hotel rates.
Continue reading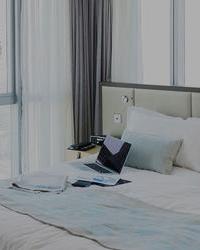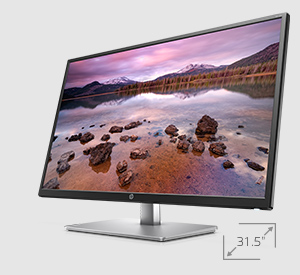 Sep 07
HP Inc. has teamed up with Member Savings Program to offer you the benefit of purchasing high-quality HP Inc. products at discounted prices. HP.com offers a broad line of consumer and commercial products, from notebooks and desktops to printers, accessories and more!
Continue reading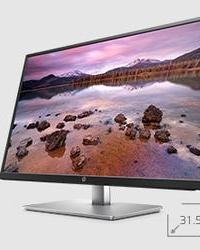 ---