Jun 25
NESDA Convention 2006
TBG will be exhibiting and hosting a user group roundtable at the 2006 National Professional Service Convention (NPSC), sponsored by NESDA/ISCET, held July 25-29, 2006 in San Francisco, CA. Stop by the TBG booth and say hello! While you're there, register to win a terrific booth prize and learn more about how NESDA Members are saving money with TBG. Why not save money on your day to day operational expenses. As NESDA VP Dave Smith says ... it's a no brainer. On Friday at 3:00 PM, TBG President Mark Schiavone, will lead a user group roundtable on NESDA Members experience with TBG suppliers as well as member suggestions for new cost savings programs. Current TBG Members as well as interested non members are welcome. To register for the NPSC Convention, visit www.NESDA.com.
---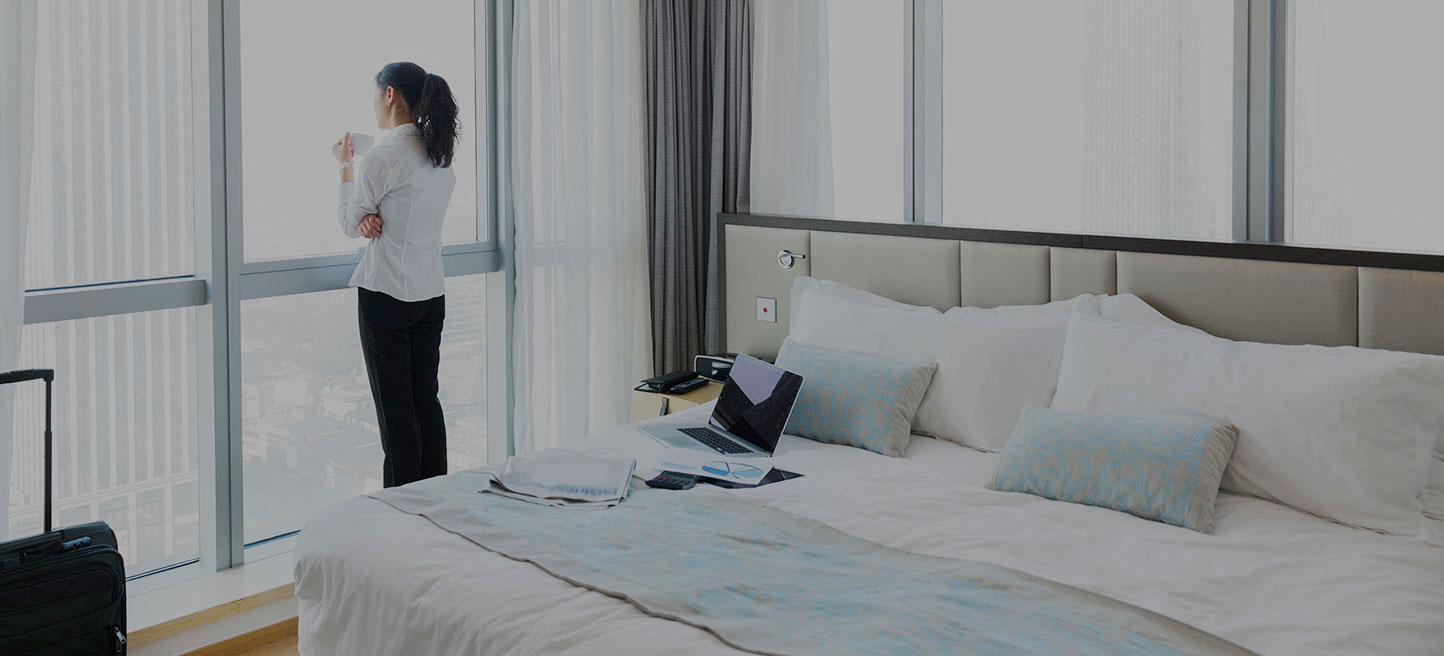 Sep 11
Member Savings Program partners with Hotel Engine, a private hotel booking platform, to connect associations and their members to deeply discounted hotel rates.
Continue reading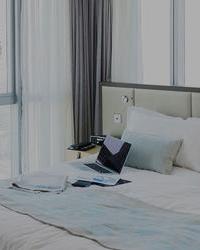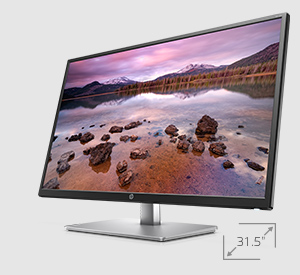 Sep 07
HP Inc. has teamed up with Member Savings Program to offer you the benefit of purchasing high-quality HP Inc. products at discounted prices. HP.com offers a broad line of consumer and commercial products, from notebooks and desktops to printers, accessories and more!
Continue reading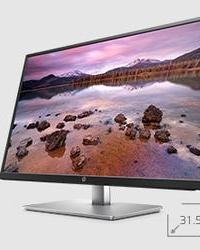 ---
---