Jun 22
NCO added as newest supplier
The Buying Group has chosen NCO Financial Systems, Inc. (NCO) as its endorsed collection agency. The following information provides a brief introduction to NCO and how they can help all Buying Group members, including international members. NCO is the world's leading provider of accounts receivable and customer relationship management solutions. NCO provides the highest quality, most innovative outsourcing solutions to clients across a broad spectrum of market sectors, including retail and commercial, financial services, healthcare, utility, telecommunications, education, and government sectors. They have provided outsourcing solutions to public and private sector clients since 1926. In that time, they grew from a small, family-owned business to a diversified industry leader with over $1 billion in revenue. Their best-in-class reputation was gained by achieving rapid and sustained growth through operational expertise and results-driven management. NCO Commercial Services comprehensive, customizable solutions include first- and third-party collection, credit scoring, comprehensive skip tracing & investigative capabilities, litigation capability and much more.
---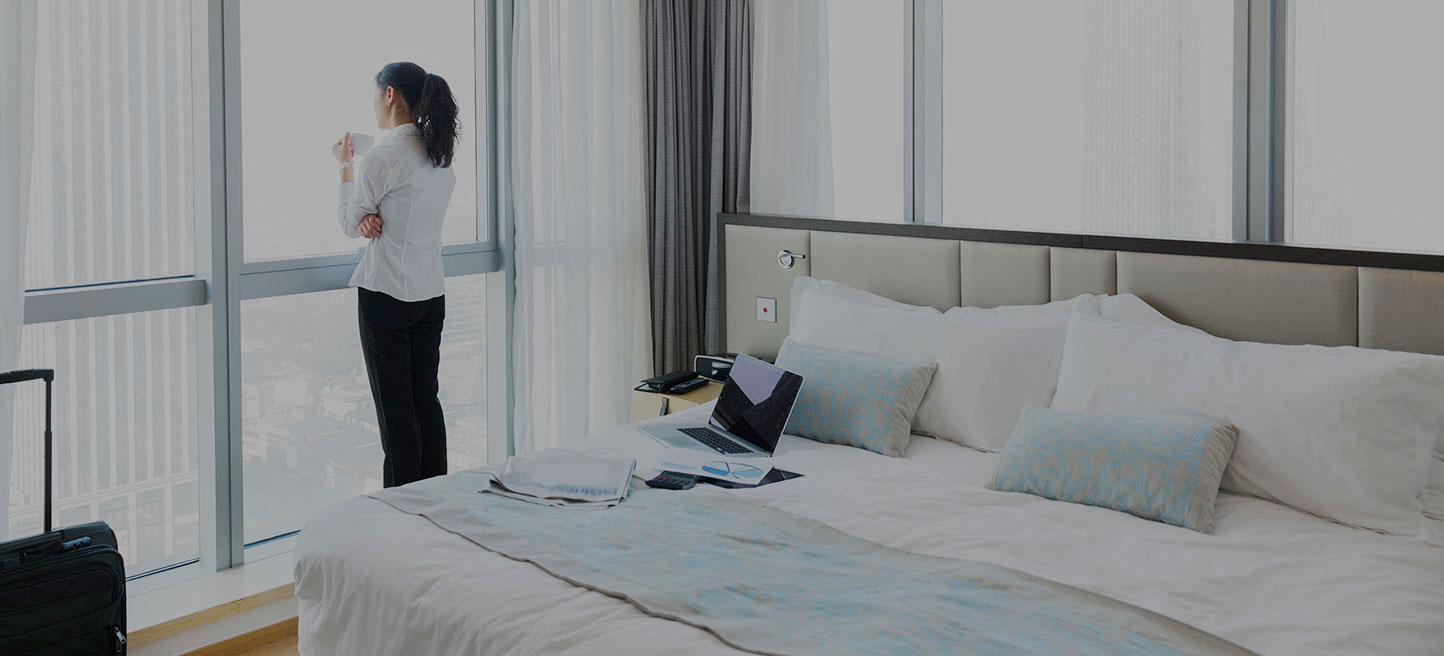 Sep 11
Member Savings Program partners with Hotel Engine, a private hotel booking platform, to connect associations and their members to deeply discounted hotel rates.
Continue reading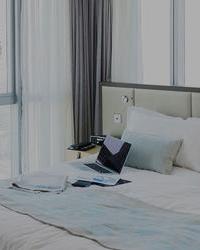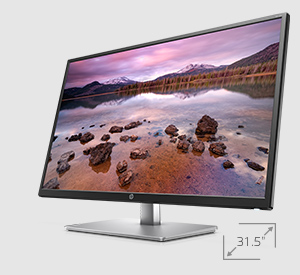 Sep 07
HP Inc. has teamed up with Member Savings Program to offer you the benefit of purchasing high-quality HP Inc. products at discounted prices. HP.com offers a broad line of consumer and commercial products, from notebooks and desktops to printers, accessories and more!
Continue reading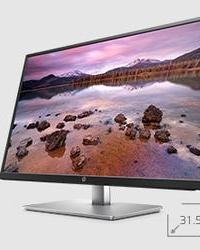 ---
---