Nov 29
Health Insurance now Offered by MSP
The MSP is pleased to provide our members and their families with comprehensive and affordable health insurance plans that are meant to save them money.With multiple plans and an extensive network of national providers (over 750,000), this is one of the most comprehensive health insurance programs available. You can be confident in our ability to provide you with affordable health insurance coverage for years to come.
---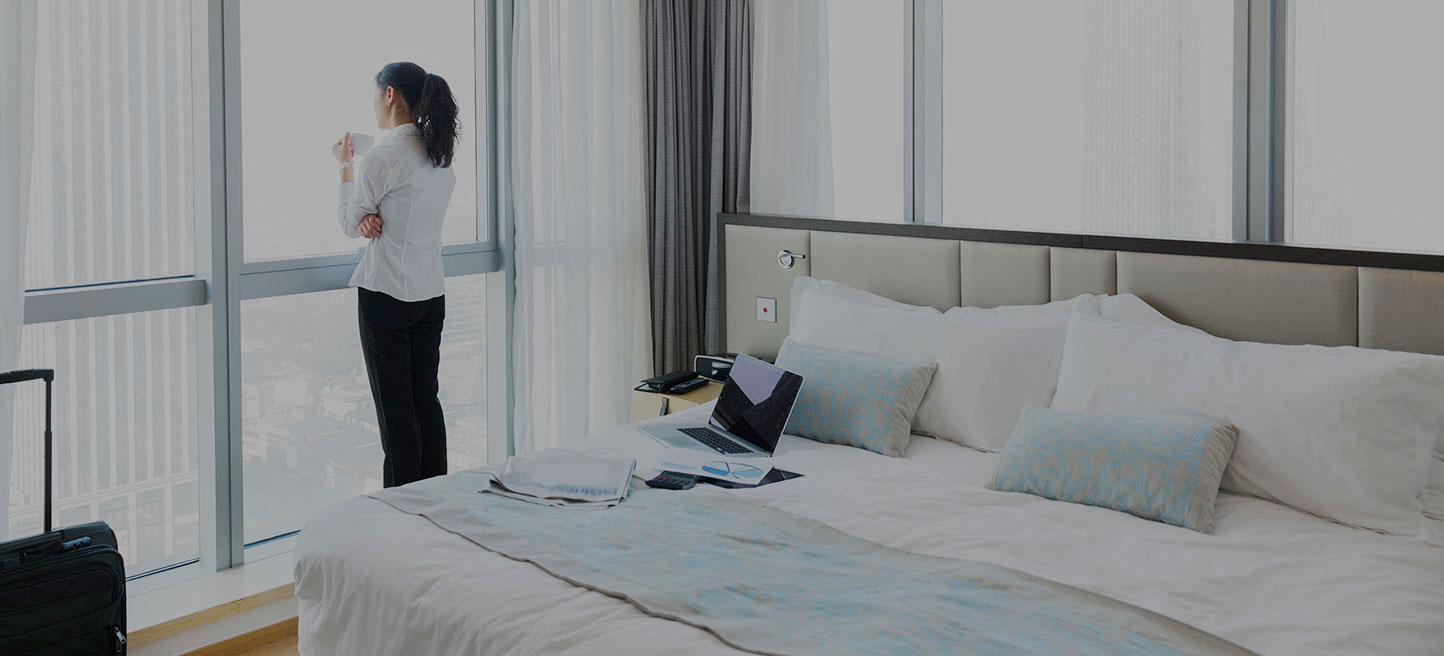 Sep 11
Member Savings Program partners with Hotel Engine, a private hotel booking platform, to connect associations and their members to deeply discounted hotel rates.
Continue reading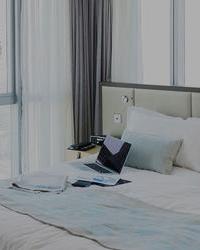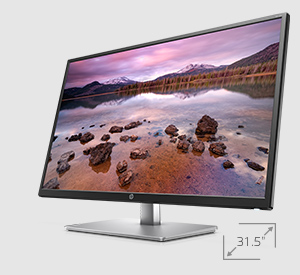 Sep 07
HP Inc. has teamed up with Member Savings Program to offer you the benefit of purchasing high-quality HP Inc. products at discounted prices. HP.com offers a broad line of consumer and commercial products, from notebooks and desktops to printers, accessories and more!
Continue reading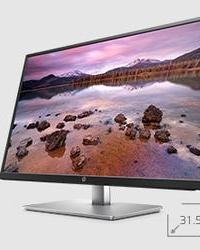 ---
---