Jan 28
Canadian Credit Card Processor
Member Savings Program announces the addition of a preferred Credit Card Processing Supplier to its Canadian Member Companies.Collective Point Of Sale Solutions, a Heartland Payment Systems Partner has been chosen to provide IMR Members with card processing services throughout Canada. CollectivePOS serves 5,000+ Canadian customers - processing in excess of $1 billion annually.
---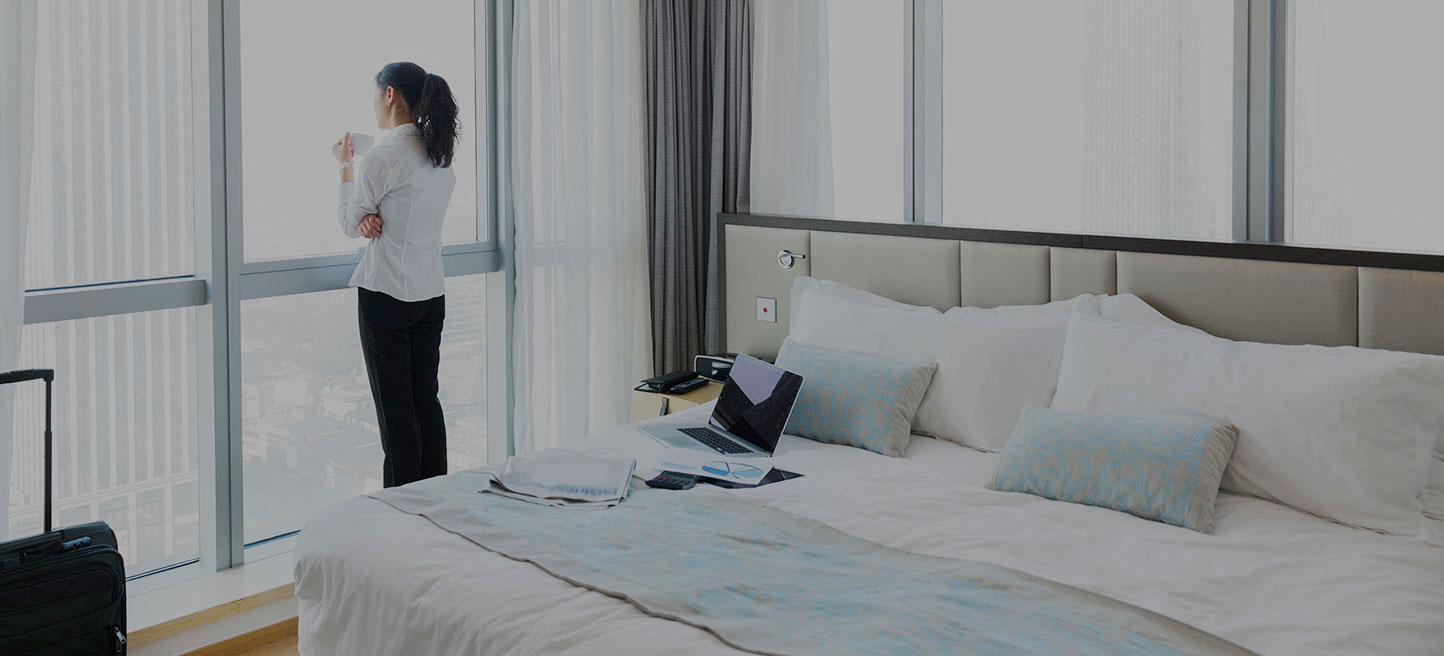 Sep 11
Member Savings Program partners with Hotel Engine, a private hotel booking platform, to connect associations and their members to deeply discounted hotel rates.
Continue reading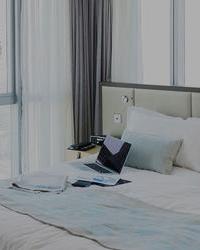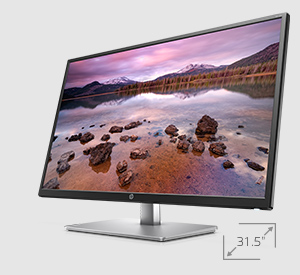 Sep 07
HP Inc. has teamed up with Member Savings Program to offer you the benefit of purchasing high-quality HP Inc. products at discounted prices. HP.com offers a broad line of consumer and commercial products, from notebooks and desktops to printers, accessories and more!
Continue reading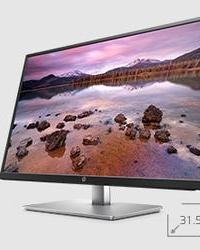 ---
---