Jan 05
AWeber passes 50,000 customers
AWeber,our preferred web based email marketing company announced they now serve over 50,000 customers.The Member Savings Program uses AWeber to keep their members and prospects informed of many SMB savings initiatives and opportunities.
---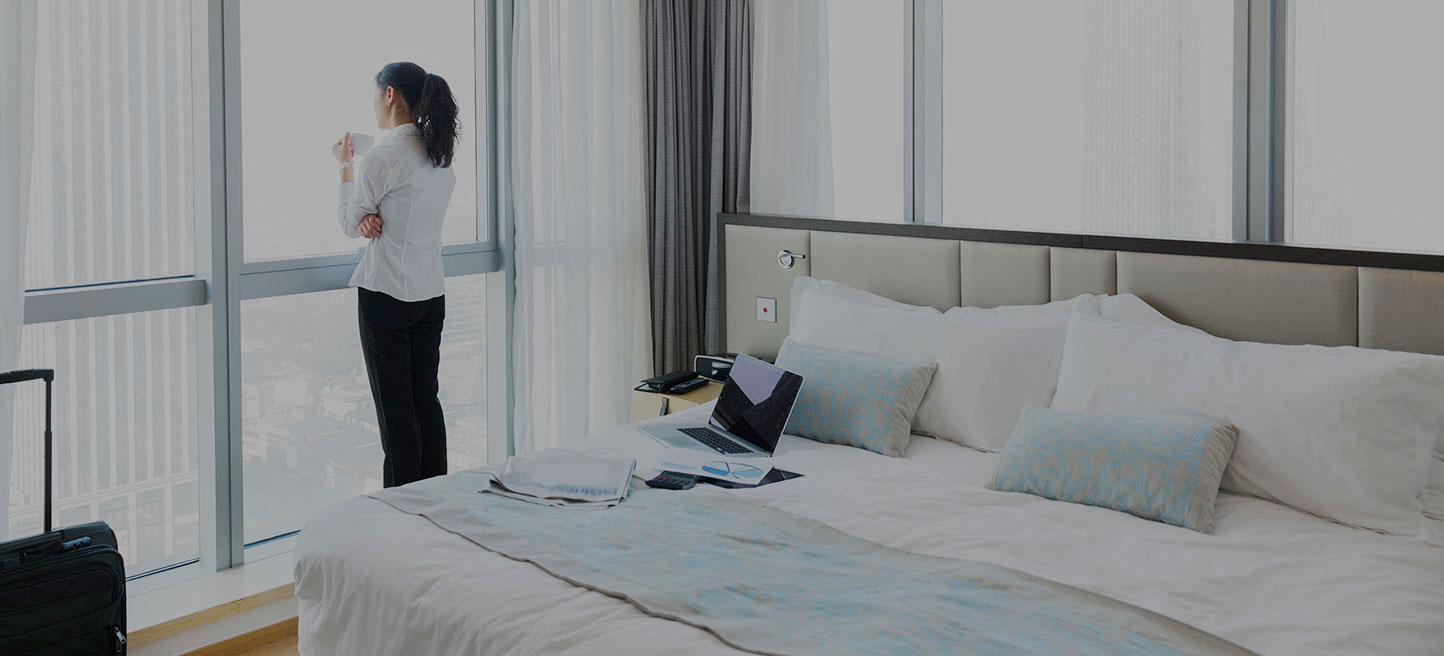 Sep 11
Member Savings Program partners with Hotel Engine, a private hotel booking platform, to connect associations and their members to deeply discounted hotel rates.
Continue reading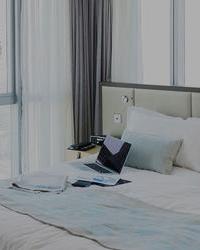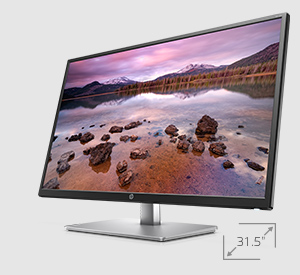 Sep 07
HP Inc. has teamed up with Member Savings Program to offer you the benefit of purchasing high-quality HP Inc. products at discounted prices. HP.com offers a broad line of consumer and commercial products, from notebooks and desktops to printers, accessories and more!
Continue reading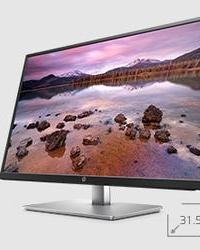 ---
---