Dec 27
Small Business Health Insurance: Are you over or under insured?
When it comes to purchasing health insurance for your small business, you might be wasting money without even realizing it. Sometimes it comes down to analyzing your situation over two extremes: are you over-insured or under-insured? Either one can lead to waste in healthcare spending, which impacts your company and the industry at large-- thereby raising everyone's costs. Naturally, you'll need to balance cost savings with employee satisfaction. "If someone wants to pay extra for a plan with a low deductible and all the extras, that is the right choice for them," says David Crump, a sales representative with Ross Gray Insurance, based in Austin. "The most economical choice for an employer is having a benefits package with the flexibility to offer a range of choices. The biggest money waster is having a benefit package that nobody likes and have increased employee turnover." Also, according to management consultant Jack Tillman, not using an insurance agent is another money-waster-- not only because good agents can help you save money by understanding all the options and regulations, but agent fees are built into small group premiums anyway. "In most states, you can't back that 3 to 4 percent out, so you might as well find a quality agent and use them as the advisor in making these purchases," he says. Whether or not healthcare reform passes Congress, small businesses are likely to face higher premiums and few major changes for next year. So read more tips below on how you can avoid making painful mistakes, from health insurance experts across the country. 1. Over-insuring: just say no. The days of high-premium, Cadillac plans are waning. Who can afford that? Instead, look at the myriad of ways that you can save money by limiting the cash you commit to your carrier upfront. "Many businesses are simply over-insured and could cut their costs by offering high-deductible insurance plans that would qualify employees to open health savings accounts (HSAs)," says Alex Forrest, principal with AC Forrest Insurance Group in Greenville, South Carolina. HSAs allows employees to contribute pre-tax dollars in a personal account to be used toward medical costs, and can be rolled over from year to year. "The employer could even contribute a defined amount to each employee's health savings account (annually or monthly) to help mitigate any concerns about the lack of a co-pay or drug card," he adds. Not only can high-deductible plans save everyone money on premiums, employees are allowed to take the money in their HSA account with them if they leave the company, and may also use the money for non-medical expenses-- although with a penalty, says Ariel Serber, a sales executive with J. Peat and Associates, an insurance benefits and administrative services based in New York. Health Reimbursement Accounts (HRA's) are another option for saving on premiums, by allowing employers to purchase an even higher deductible plan. The HRA is an account that a company can fund to reimburse employee medical costs. (Additional bonus: contributions to both the HSA and HRA are tax-deductible). Finally, suggests Tillman, who is the managing director for Junction Consulting in Louisville, Kentucky, avoid purchasing "dread disease" policies that fall outside the core health insurance product. "Unless the core product has specific "inside limits" for things such as cancer, this is a complete waste of money," he says. 2. Under-insuring: we all pay for that Avoiding coverage is not something that only the impoverished do, because of an inability to pay or the lack of an employer who can provide benefits. "I know people in the 20 to 35 range that don't buy it because they think they're healthy but when something happens, we all pay for it," observes Kevin Prather, a financial planner with Skylight Financial Group / Dorman Farrell, LLC, based in Cleveland, Ohio. In his view, individuals and companies need to be proactive and purchase the adequate amount of insurance to cover basic needs, and also consider wellness programs and other incentives for employees to stay healthy. 3. Prescription drugs: don't abuse coverage Prescription drugs account for up to 30% of healthcare expenses, according to some experts. Unless you are a homeopathic fanatic, it's unlikely you're going to forgo prescription drugs altogether. But you, and your employees alike, suffer from the price of rising drug costs. "One thing we see is the overuse of the prescription drug coverage," says Robert Gilbert, owner of HSL Insurance in Atlanta. "This severely affects rates on renewal when many employees use it." Use prescription coverage sparingly: if you can buy generic, pay out of pocket instead of through your insurance, he suggests. Prather also recommends using an HSA plan to pay for prescriptions, which is generally less expensive than having insurance-paid prescription cards. 4. Investigate self-insured plans. "Even the smallest of companies can self-insure some of their plans and save money," says Mark Cesarano, a health and welfare consultant with The Savitz Organization, an employee benefits consulting firm in Philadelphia. Self-insured plans entail paying an administrative fee to a third party administrator (TPA) and paying claims to the TPA as they come in, he explains. "Groups can add a layer of protection to protect them from excessive claims. We have had small groups self-insure their prescription drug plans several years ago. The savings were so strong that their average cost is still lower than the fully-insured costs after 3-4 years." 5. Keep your eye out for competing deals and credits The healthcare landscape is ever-changing so stay abreast of what competing plans could offer and how regulations might be changing to your advantage. For instance, says Tillman, one of the biggest money-wasters is not exploring health insurance products offered by local chambers of commerce or industry and trade groups. "Discounts average 2-4 percent off street rates and almost always considerably offset the cost of membership in the sponsoring entity." Another mistake, according to Tillman, is to not ask your health carrier to provide administrative fee credits against the cost of the health policy, if you are also purchasing ancillary products such as life and dental insurance at the same time. At the end of the day the goal is to reduce the money that you pay to insurance companies as premiums, and increase tax-deductions and pre-tax dollars to use for healthcare. Source: American Express - Author - Polly Schneider Traylor
---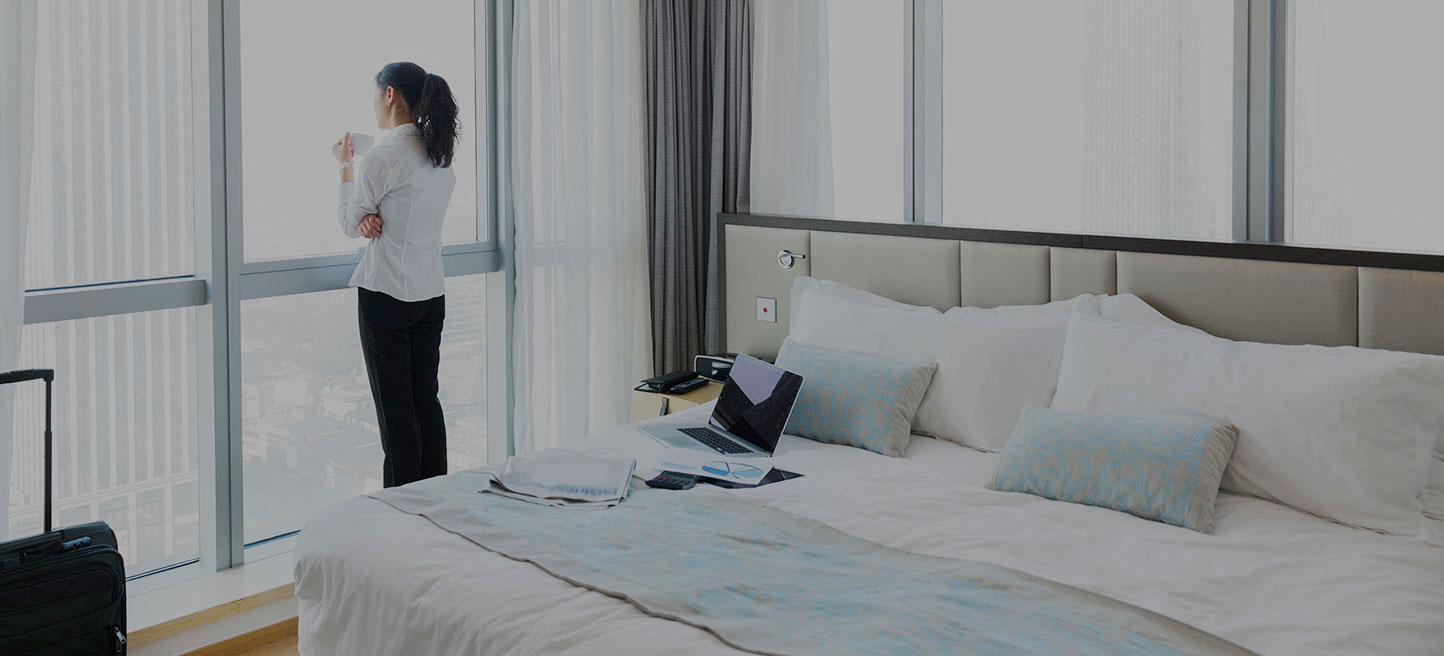 Sep 11
Member Savings Program partners with Hotel Engine, a private hotel booking platform, to connect associations and their members to deeply discounted hotel rates.
Continue reading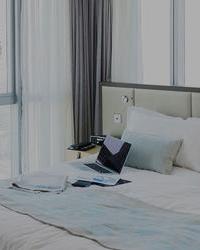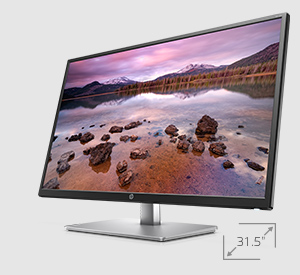 Sep 07
HP Inc. has teamed up with Member Savings Program to offer you the benefit of purchasing high-quality HP Inc. products at discounted prices. HP.com offers a broad line of consumer and commercial products, from notebooks and desktops to printers, accessories and more!
Continue reading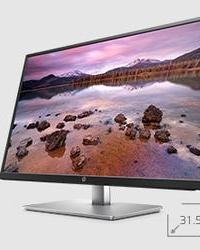 ---
---