Jan 08
Savings Calculator Announced
The Member Savings Program has added a new feature to it's website which allows members to quantify their potential savings through the program. Based on 12 years of member data; this new feature on the our site allows members to input their own company spend on many categories to see how the programs can increase their profitability. The savings calculator also shows the return on your annual membership dues from these savings. The average member saves over $10,000 per year in addition to all the other core association benefits benefits.
---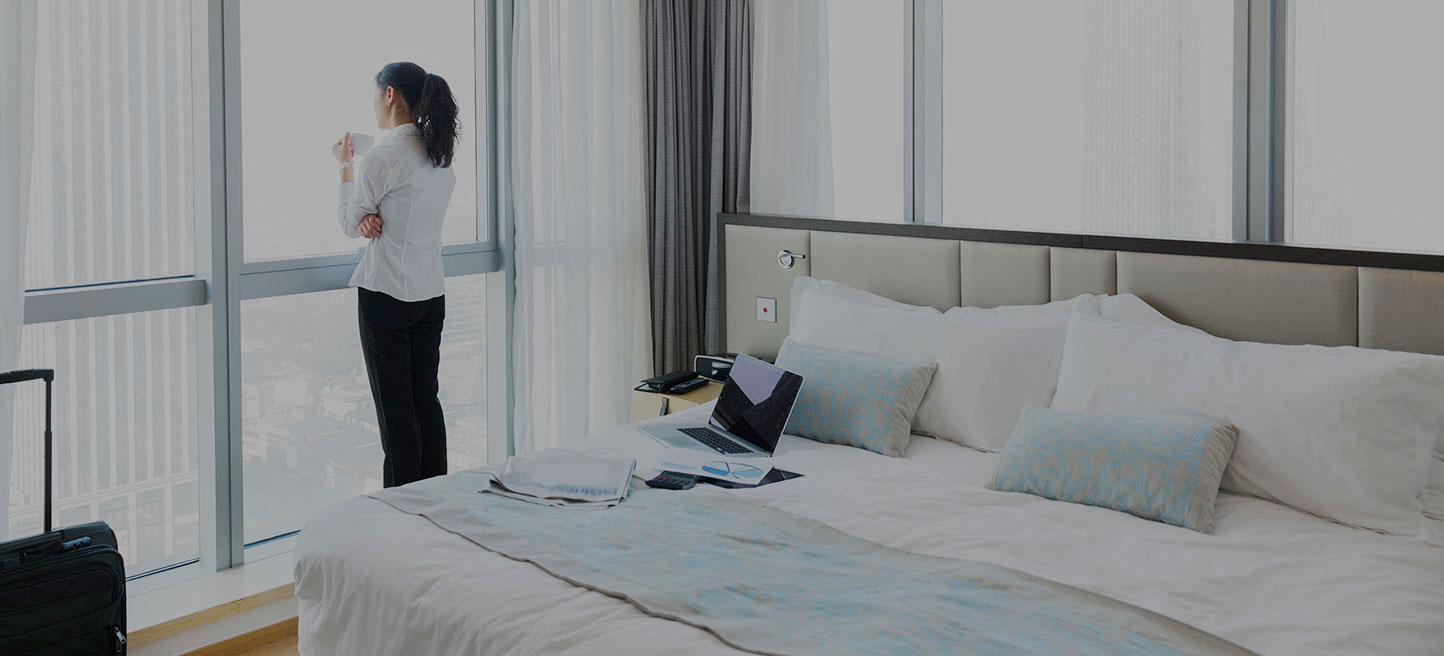 Sep 11
Member Savings Program partners with Hotel Engine, a private hotel booking platform, to connect associations and their members to deeply discounted hotel rates.
Continue reading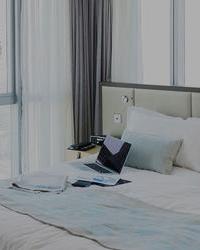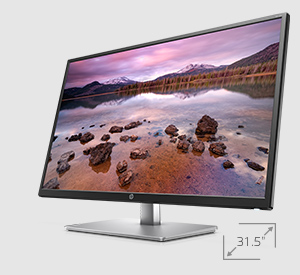 Sep 07
HP Inc. has teamed up with Member Savings Program to offer you the benefit of purchasing high-quality HP Inc. products at discounted prices. HP.com offers a broad line of consumer and commercial products, from notebooks and desktops to printers, accessories and more!
Continue reading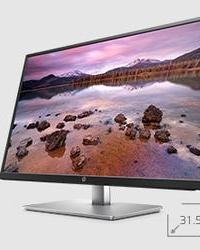 ---
---