WEX - Wright Express
Description of services:
If you have company vehicles, you know that the cost of operating your fleet is one of your largest business expenses. Gain tighter control of your fuel spending and save up to 15%* on overall fuel management expenses with a Fleet Fuel Card from WEX.

Fleet operators and managers turn to WEX for solutions that help them save money, reduce administrative hassles, gain precise control over their fleets, and monitor driver behavior.
What's in it for you?
If you see savings registration url's or phone numbers above your are logged in and ready to start saving.

If not - to see the details of this Program and register for your savings you must be a member and access the member only section of this page by logging in and using your password.
---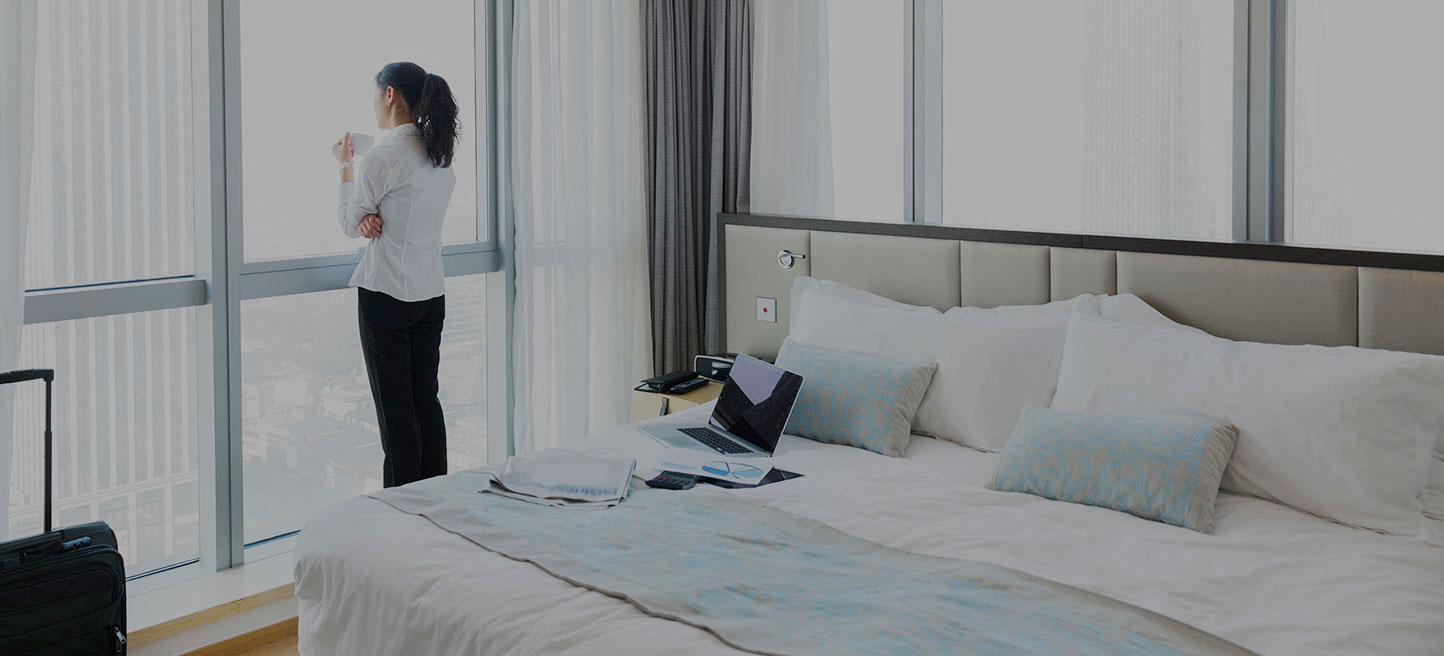 Sep 11
Member Savings Program partners with Hotel Engine, a private hotel booking platform, to connect associations and their members to deeply discounted hotel rates.
Continue reading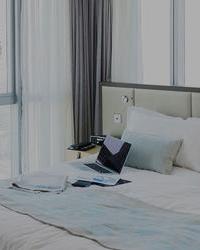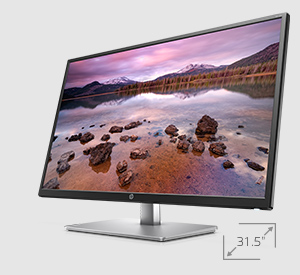 Sep 07
HP Inc. has teamed up with Member Savings Program to offer you the benefit of purchasing high-quality HP Inc. products at discounted prices. HP.com offers a broad line of consumer and commercial products, from notebooks and desktops to printers, accessories and more!
Continue reading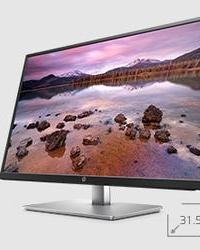 ---
---