Jul 04
Consumer Site Launch
TSG Buying Group Inc. has launched the USA Buying Group Consumer site, www.usabuyinggroup.com, to assist U.S. Consumers save money on their day to day purchases. UsaBuyingGroup.com is an extention of its B2B sister company TheBuyingGroup.com both leverage the same collective buying power to save TBG member employees as well as businesses money.
---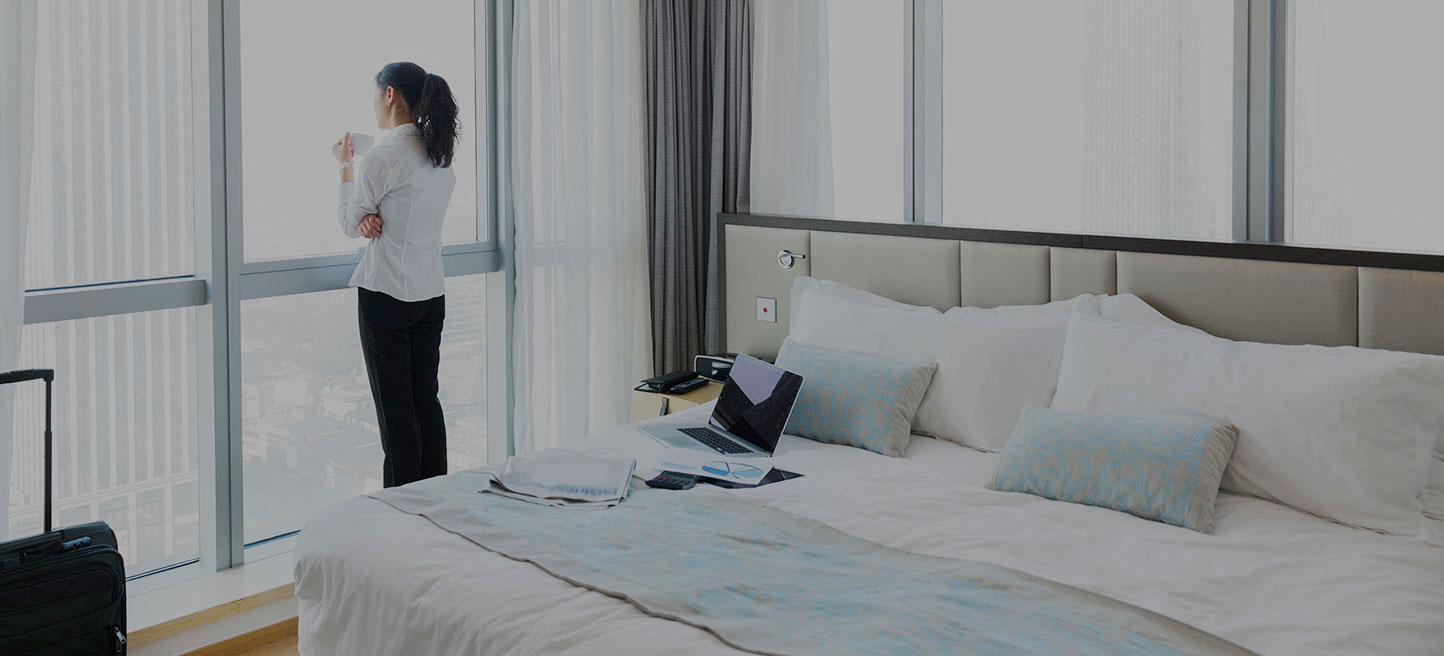 Sep 11
Member Savings Program partners with Hotel Engine, a private hotel booking platform, to connect associations and their members to deeply discounted hotel rates.
Continue reading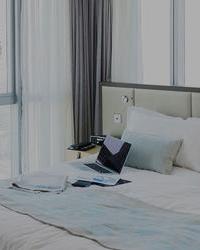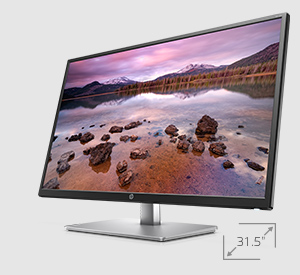 Sep 07
HP Inc. has teamed up with Member Savings Program to offer you the benefit of purchasing high-quality HP Inc. products at discounted prices. HP.com offers a broad line of consumer and commercial products, from notebooks and desktops to printers, accessories and more!
Continue reading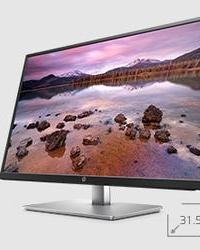 ---
---