Oct 14
Going Green and Making Money
CeXchange ,one of the latest supplier additions to The Buying Groups' Member Savings Program,has a fantastic way for all members to responsibly dispose of their used electronics while also receiving money. Now members can clean out their closets, basements, attics or garages and get money back while being enviornmentally responsible.Go to http://membersavings.cexchange.com for a quote.
---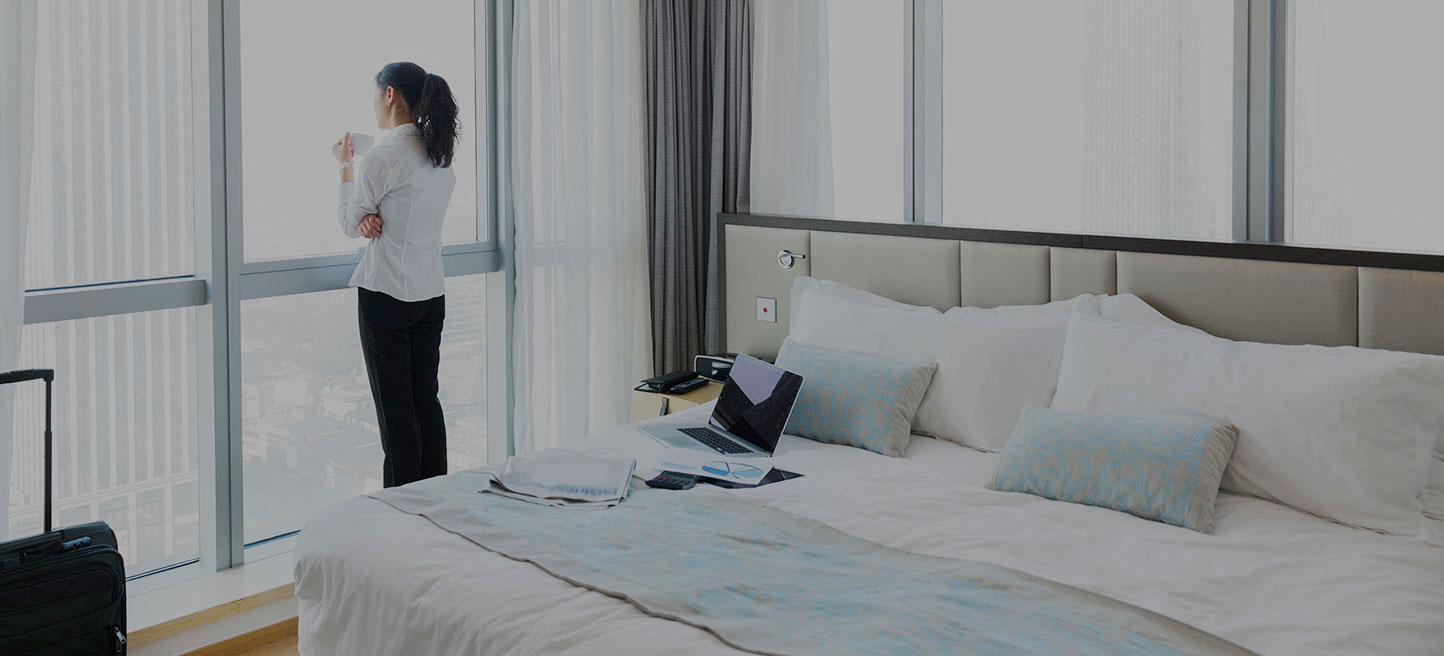 Sep 11
Member Savings Program partners with Hotel Engine, a private hotel booking platform, to connect associations and their members to deeply discounted hotel rates.
Continue reading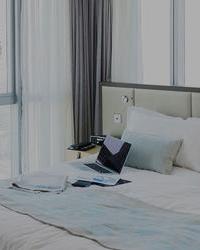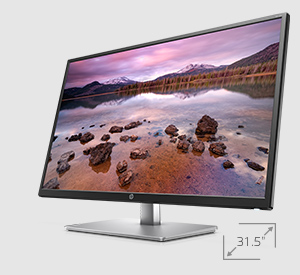 Sep 07
HP Inc. has teamed up with Member Savings Program to offer you the benefit of purchasing high-quality HP Inc. products at discounted prices. HP.com offers a broad line of consumer and commercial products, from notebooks and desktops to printers, accessories and more!
Continue reading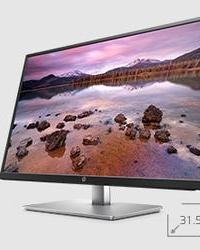 ---
---