Dec 28
Gasoline Savings Now Available through the Member Savings Program
The Member Savings Program Inc. (MSP) dba The Buying Group is partnering with MoreGallons, a fixed price secured fuel savings program, to offer group members the ability to pre-purchase fuel at today's prices. Group members who are high-quantity users of fuel, approximately 100 gallons or more per month, can protect themselves from the instability of fuel prices by locking in the current price for use at a later date. MoreGallons can be used in conjunction with fleet or gas credit cards. When fuel prices rise, members can simply redeem pre-purchases gallons, saving money on these day-to-day business expenses. "In today's unstable economic environment, small to mid-sized businesses are more in need than ever for opportunities to control costs and save money," said Steven Verona, Founder and CEO of MoreGallons. "Our unique secured fuel savings program enables everyday consumers of fuel the advantage to compete with larger corporations that have benefited from fleet fuel savings programs for years. We are helping to level the playing field." The process is simple. When signing up with MoreGallons through MSP, group members are eligible for a reduced introductory annual fee of $59 plus ten free gallons. After joining, unleaded gas and diesel fuel can be pre-purchased in increments of 100 gallons, paying the current price for fuel to be credited to their accounts as a balance in gallons, for a 6 cent per gallon service fee. Members purchase gas at the pump as they always have, typically with a credit card or fleet fuel card. When the monthly card bill arrives, the user can decide whether or not to cash in their pre-purchased fuel with MoreGallons. If they decide to use their pre-purchased fuel, customers simply complete an online form indicating the number of gallons they wish to cash in from their MoreGallons account and the money is electronically transferred to them within three business days to assist them in paying their card bill, minus a 3 center per gallon service fee. "We continue to seek partnerships with leading companies that can provide our members with purchasing advantages and business solutions. MoreGallons provides our loyal member base the finest solution to combat volatile fuel prices," said Mark Schiavone, CEO of Member Saving Program. About Member Savings Program Established in 2002, The Member Savings Program Inc. represents over 29,000 member companies and is focused on assisting businesses and their employees to maximize purchasing power and collective cost savings on everyday purchases. National account pricing allows members to collectively save millions of dollars on products & services they already purchase. For further information about MSP visit www.membersavingsprogram.com About MoreGallons Headquartered in Philadelphia, PA, MoreGallons offers its members the ability to protect themselves from rising fuel prices by locking in the current price. Members are offered the opportunity to pay for a quantity of fuel at today's price, fill-up at the pump at a later date, and cash in their gallons at MoreGallons.com, protecting them from the impact of rising prices. Please visit us at www.MoreGallons.com.
---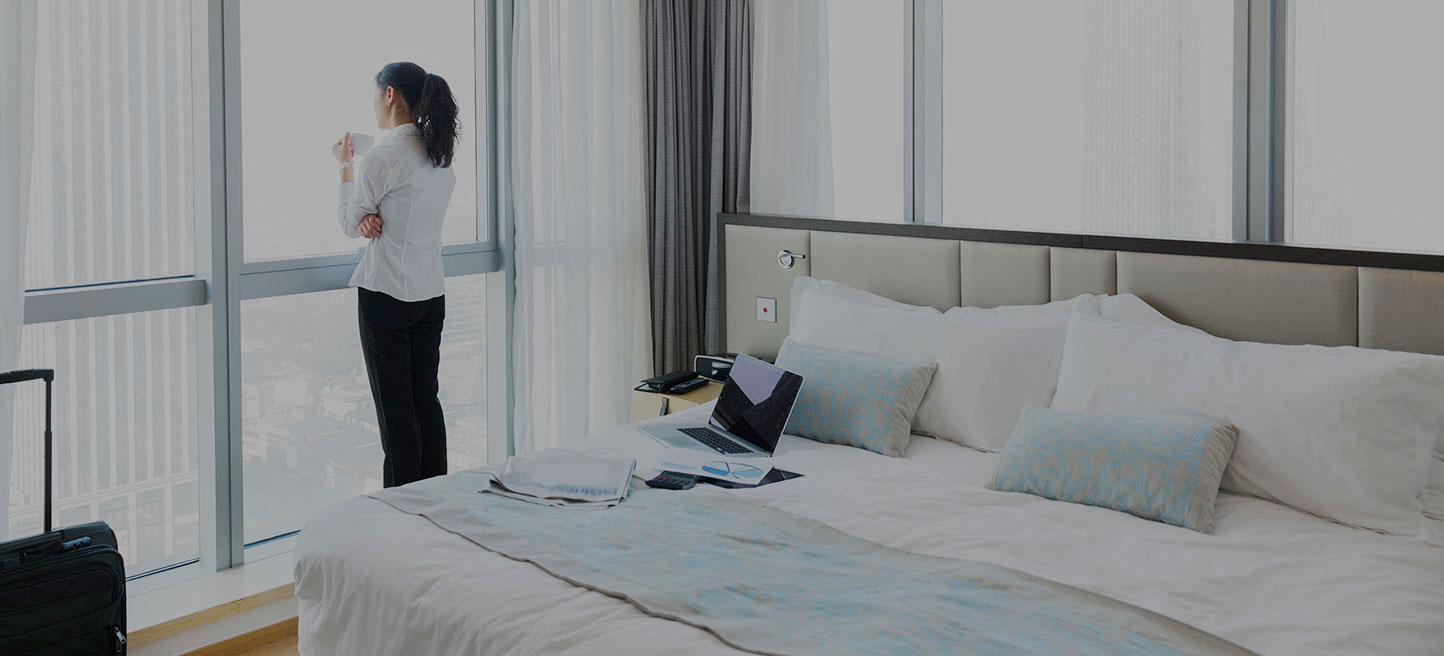 Sep 11
Member Savings Program partners with Hotel Engine, a private hotel booking platform, to connect associations and their members to deeply discounted hotel rates.
Continue reading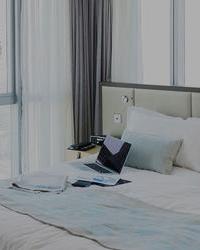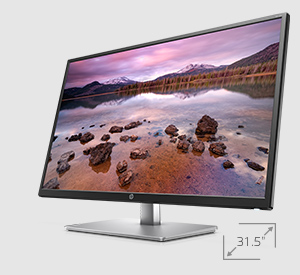 Sep 07
HP Inc. has teamed up with Member Savings Program to offer you the benefit of purchasing high-quality HP Inc. products at discounted prices. HP.com offers a broad line of consumer and commercial products, from notebooks and desktops to printers, accessories and more!
Continue reading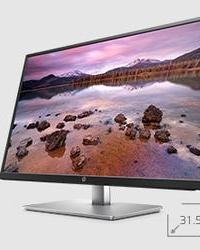 ---
---